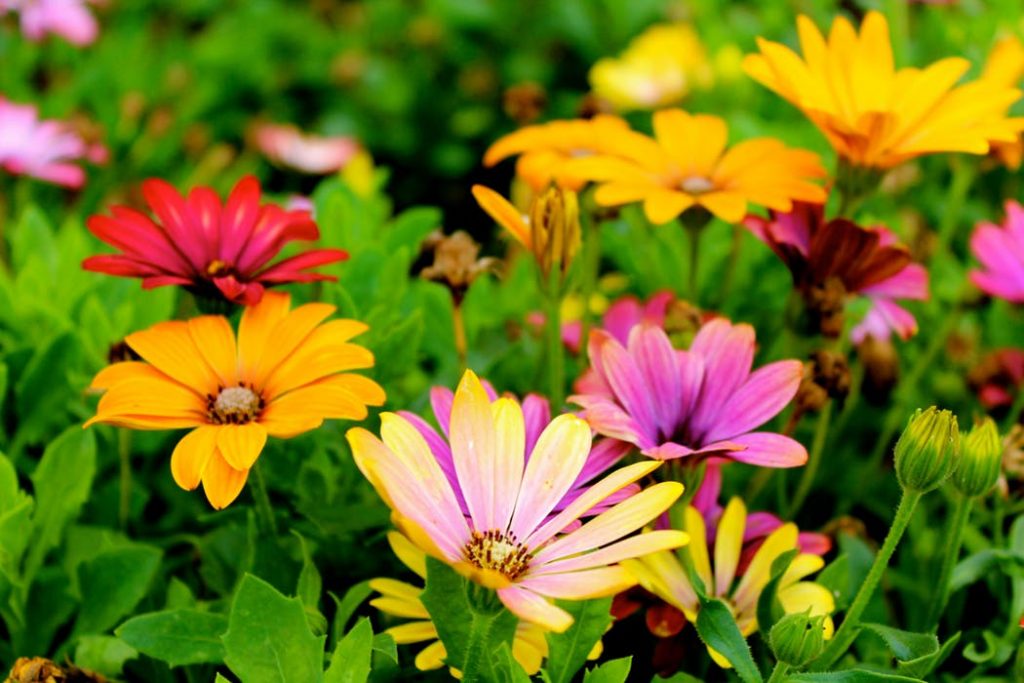 Every home or business needs an EMF Inspection for safety in our electronic age. Protect your family and loved ones. Limited Time Special is $50 OFF. Email us and we will send you the Discount Coupon plus a Free Health Bulletin on cell phone safety.   Use the Contact Form Here!
Other Discounts
Churches- 50% OFF
Schools- 50% OFF
Military- 20% OFF
Police, Fire, Public Servants- 20% OFF
Seniors- 20% OFF
*** Our desire is to help as many people as possible. If money is an issue please call and we will try to help you.