Here is a huge selection of wonderful EMF Protection Products to keep you safe! Click on the links below and visit our affiliate sites to shop.  We strive to offer products that really work to protect you from electromagnetic radiation. We would be happy to test any sources of EMFs for you. In addition we can check the EMF protection products you are using to see if they are truly effective. Make sure you  schedule your own personal inspection for a professional safety check and for specific advice on using these great products.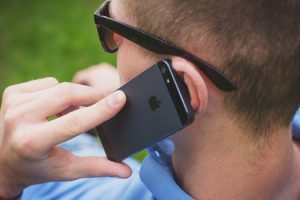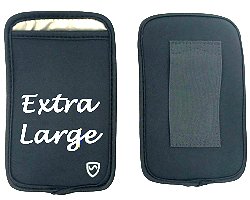 Cell Phones are powerful and dangerous sources of  EMF Radiation! Most people hold them to their heads, oblivious of the microwaves pouring into their brains. It is a fact, that pendants, chips and harmonizers do not block the radiation coming from your cell phone! We can test these for you so you can see for yourself. If you block all the radiation, then you block the signal and your phone will not work. Therefore it is wise to use a headset, handset, or speakerphone. Also a pouch, holster, or case can block some of the radiation but still keep your phone away from your head and your body!

Smart Meters are being installed almost everywhere! They can measure your electric, water, and gas. Furthermore, many appliances are smart appliances that emit dangerous RF radiation into your house. Have your smart meters tested and shielded if necessary!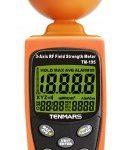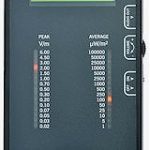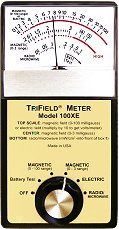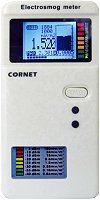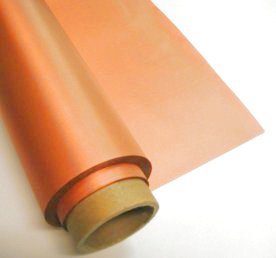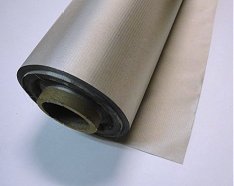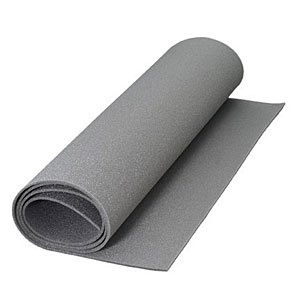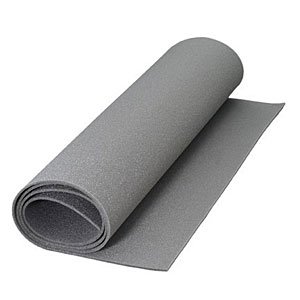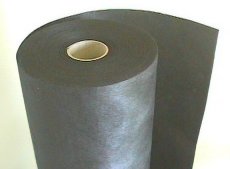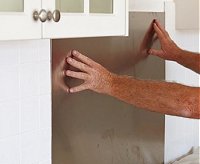 Laptops are not for laps! EMFs can damage reproductive capability. Protect yourself today.
Our precious little ones are more susceptible to the dangers of EMFs. Their little heads do not have as much protection as adults. Baby monitors are strong emitters of radiation! Power lines have been linked to childhood lukemia! WIFI in schools have adversely affected the children! We can test baby monitors, power lines, or schools and give safety recommendations to protect your children!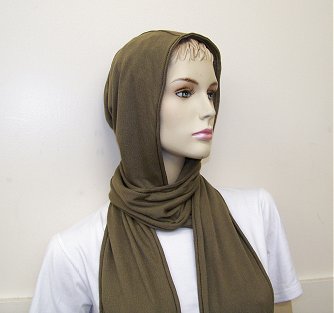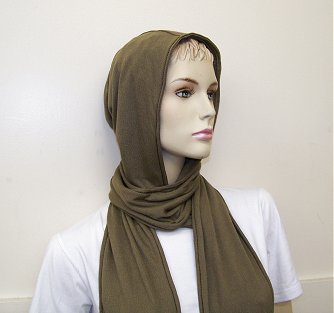 Dirty Electricity EMF Protection Products:
HEALTHY WATER
Water Purifiers